Carpet Cleaning Webster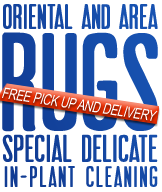 Thinking of replacing your dull and worn out carpet?
Looking for something similar, but cleaner, brighter, and newer?
Why waste your money on recarpeting your home wall to wall when you can hire Carpet Cleaning Webster to give your tired carpet a full cleaning overhaul guaranteed to leave you and your carpet feeling new and refreshed. Carpet Cleaning Webster is a certified carpet and upholstery cleaning service provider located in Harris County, Texas offering a variety of cleaning services for the most competitive prices. Our service team is carefully chosen according to experience and character so you can be sure that when our representative arrives to your home, they will treat you and your property with care.
Call 281-724-8127 For a free price estimate!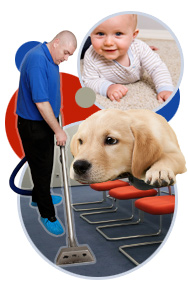 Refresh your carpets and refresh your life!
While carpets do serve a functional role in our homes, they also bring life and color into our spaces as well. Just like paint on wall, a carpet needs to have their color refreshed once in a while too. In fact, having your carpets cleaned is not only aesthetically pleasing, it is also an excellent way to safe guard your health. According to the national EPA guild lines, carpets should be professionally shampooed and dried twice a year. That's every 6 months! Unlike paint on a wall, a carpet's natural position in the home makes it very attractive to pet dander, odors, stains, bacteria, and worse. As our carpets undergo huge amounts of traffic daily, even a daily vacuuming is not efficient enough for total removal of these invisible health hazards.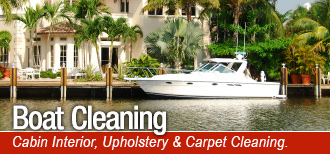 We're the best and we're just around the corner
Carpet Cleaning Webster is all locally owned and operated carpet and upholstery cleaning service provider. While we may be small, we're the best because our clients are more than clients, they are community members of Webster as well.
For more information on refreshing your carpets and our other services, contact our customer service representative today at 281-724-8127
Webster TX